PROJECT: EGIP: Great Western Route Modernisation Electrification
CLIENT: ABC Consortium
DATE: June 2019
DURATION: 18 Months
As the OLE Designer for the ABC Consortium, WHRSL worked on Route Section Special Area (RSSA) which covered Bristol Temple Meads Station. The work involved undertaking the GRIP 3 design, which required the production of an Option Selection Report with over 10 different design solutions for Value Management Level 2 review and English Heritage approval. BIM level 2 3D models of all the structures were produced as part of our design to enable inter-disciplinary checks including signal sighting along with third party review which were key concerns for Network Rail.
PROJECT CONTROL AND RESOURCE
"Wentworth House contributed significantly to the successful delivery of electrification in the Bristol Parkway area.  The collaborative approach enabled a smooth flow of high quality design and an ability to respond to change quickly which made a challenging programme an achievable one."
Clive Porter,
Network Rail
Engineering Judgement Balance and Risk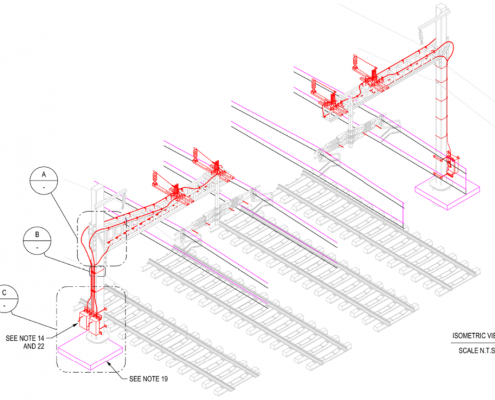 https://railelectrification.com/wp-content/uploads/2019/03/Plans.png
738
975
https://www.railelectrification.com/wp-content/uploads/2019/03/Asset-1.png
2019-03-24 23:43:22
2019-05-28 08:49:38
Great Western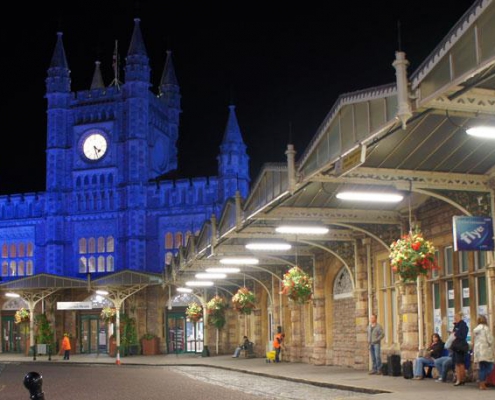 https://railelectrification.com/wp-content/uploads/2019/03/download.jpg
457
948
https://www.railelectrification.com/wp-content/uploads/2019/03/Asset-1.png
2019-03-24 23:20:33
2019-05-28 08:46:10
Bristol Temple Meads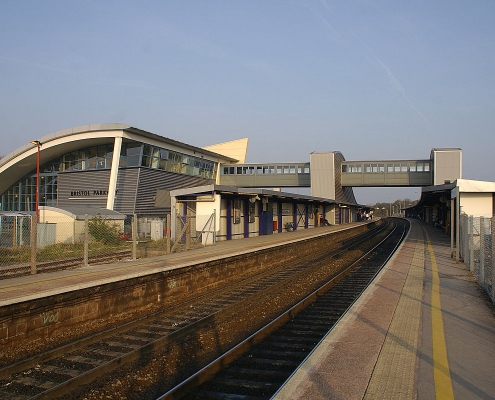 https://railelectrification.com/wp-content/uploads/2019/03/Bristol_Parkway_railway_station_MMB_07.jpg
800
1200
https://www.railelectrification.com/wp-content/uploads/2019/03/Asset-1.png
2019-03-24 22:03:22
2019-05-28 08:45:44
Bristol Parkway
Sign up to our Newsletter